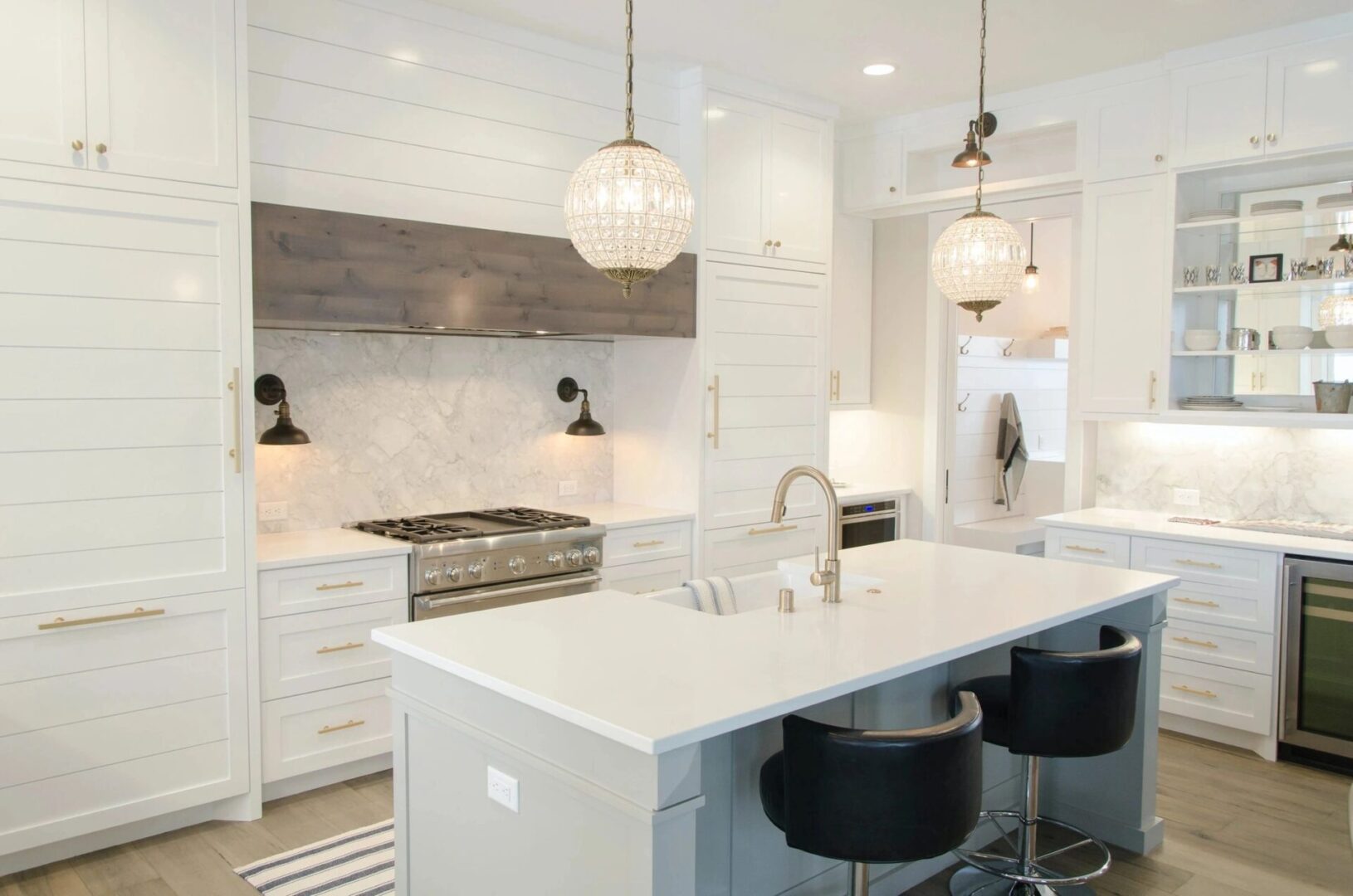 Build 23 New Construction Town Homes starting in low $300,000s with Buyer selected finishes and upgrades. This Townhome product will be approximately 20' width with an average of 1,700 living sqft and 750 sqft footprint. 3-bedroom 3.5 Bath floor plan.
13 Units have a PD-H Zoning with Land Disturbance Permit (LDP) Obtained; 10 Units recently rezoned to PD-H and currently under plan review with the City of Atlanta for LDP approval.
The plan is to make sensible environmental friendly improvements to the land to compliment the quality of homes.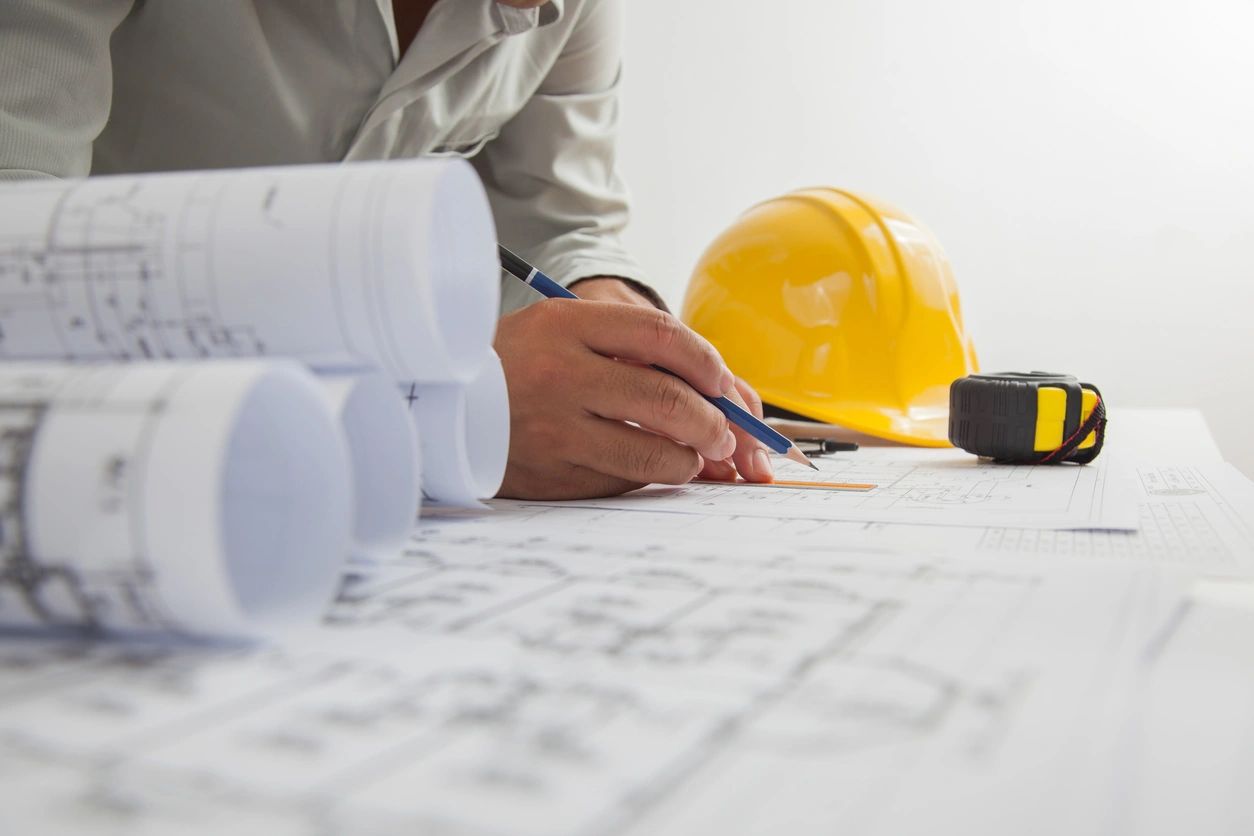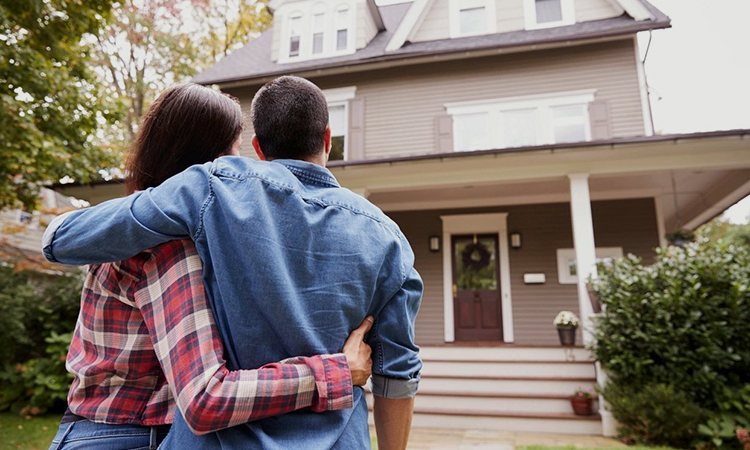 Additional Development Happening in the Area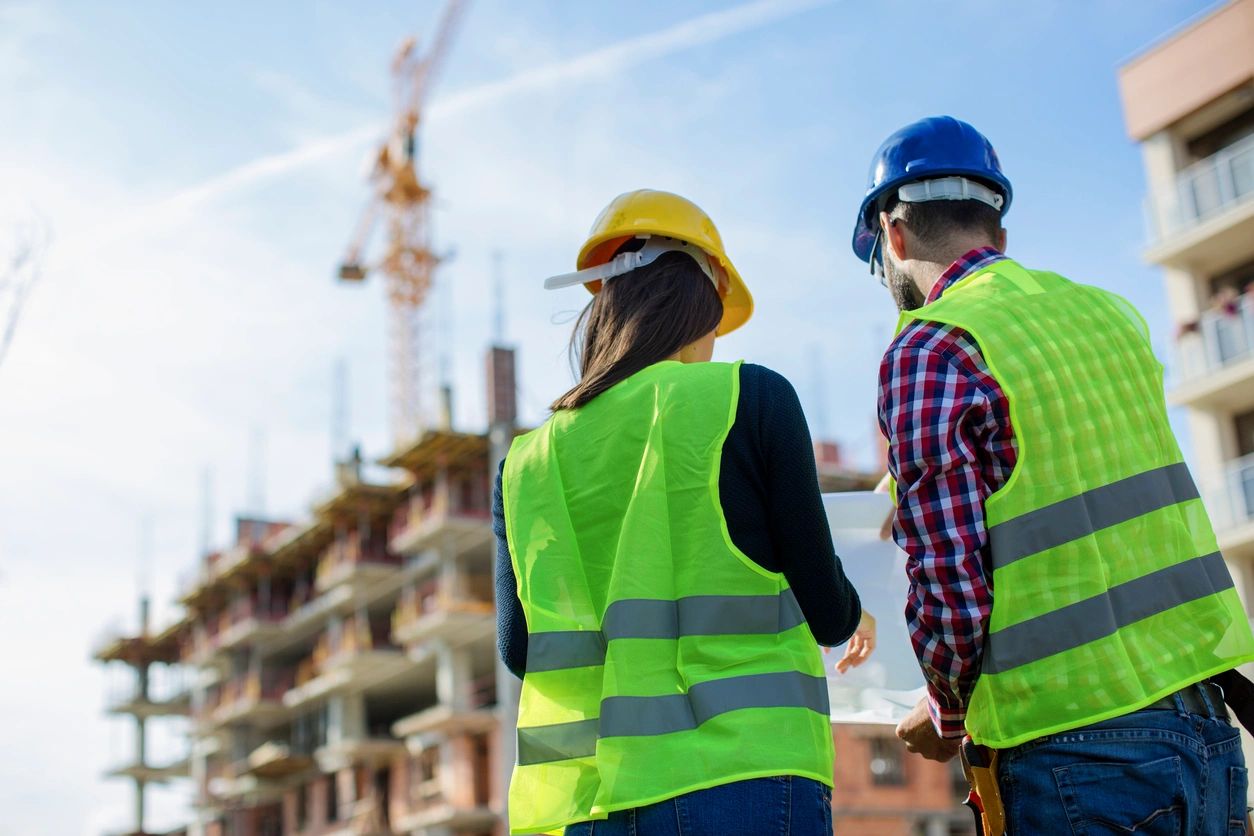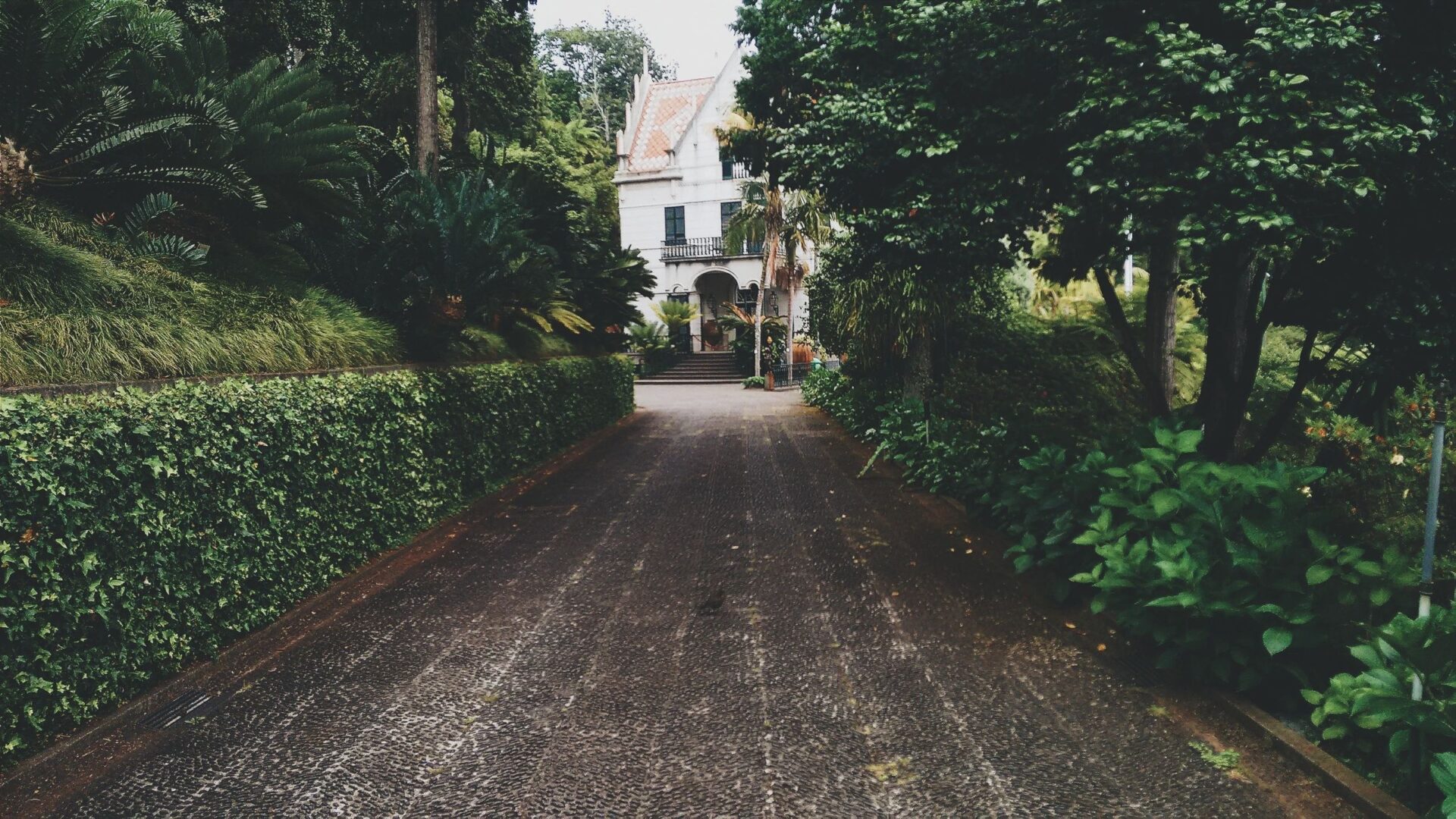 What are the Environmental Benefits?