If you're planning to sell your home, we are here to buy at a great price. Every kind of property is an investment opportunity for us.
Types of Homes We Purchase
Are you late on your mortgage payment? Have you recently had a Notice of Default filed against your property? We can help you with your foreclosure property. We can take the stress away from you by providing you the helping hand of experts who will assist you in taking the next best step. We can offer two solutions in this scenario:
To minimize the increase in the balance owed to your lender

Lenders typically are more inclined to work with you if you approach them sooner in the process
Contact us today for a quick consultation.
Does your home need a lot of work? Would you rather not have the whole neighborhood look through your property? Do you want to sell your house without spending more money on its repairs? Get in touch with us. We can purchase your property by providing direct cash. You get to sell your home directly without spending a single penny on the realtor.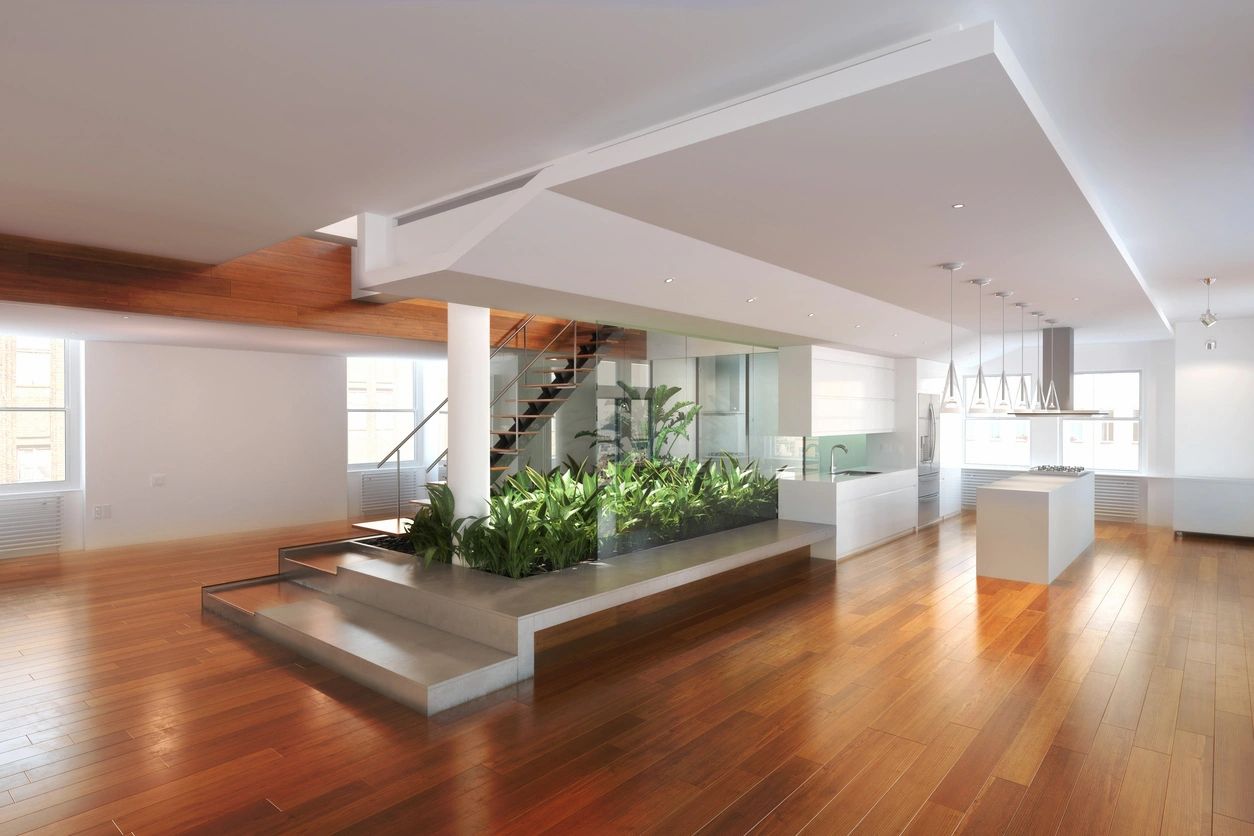 Accumulation of Personal Belongings

Zoning Issues/discrepancies

Clearing up judgments and outside liens
Purchase as-is the house with no repairs

Close in the dealing within 9 days

Provide $10,000 cash advance
Do you own an inherited property that's getting difficult for you to manage? We can do the maintenance and repairs for you to make your property market-ready.
Do you own a rental property? We believe it can be worth investing in. We're continuously looking for new investment opportunities.
While we'll look at whatever you've got, we excel in purchasing rentals that
Have deferred maintenance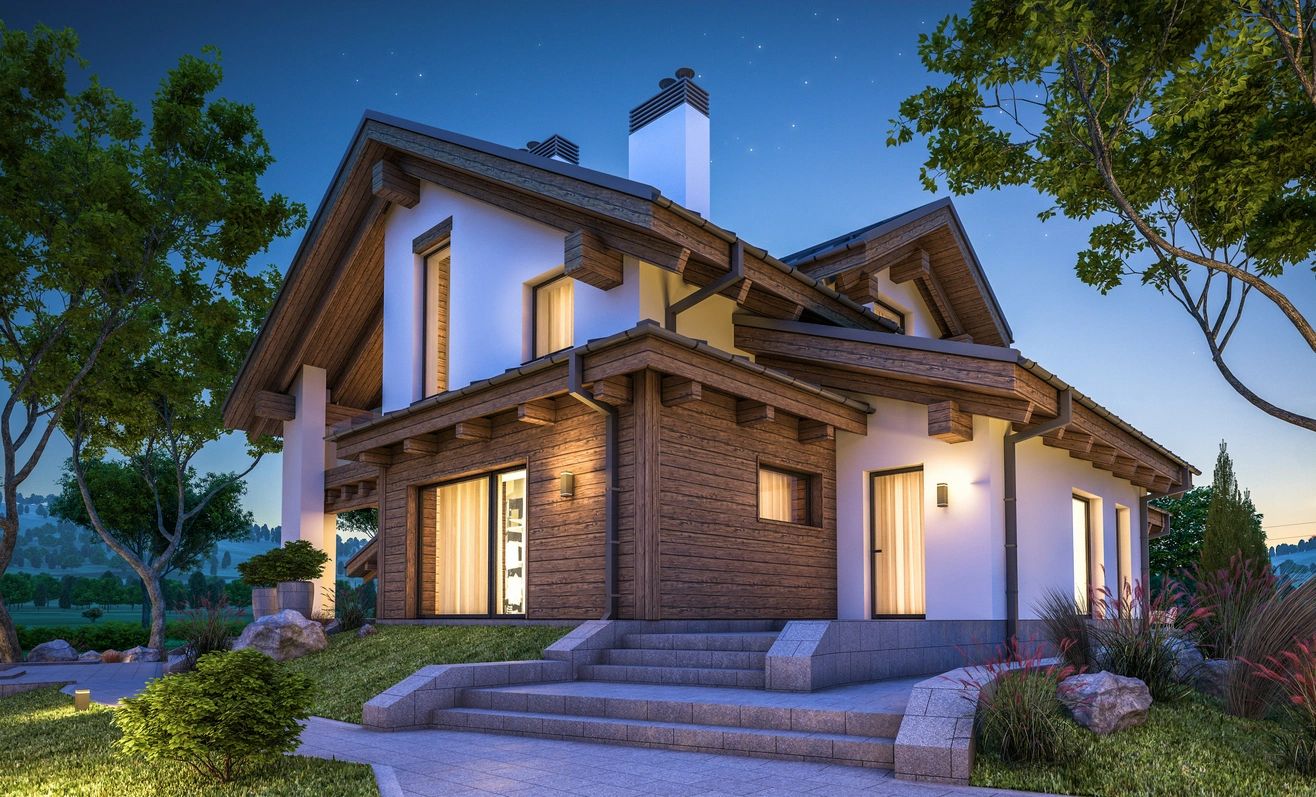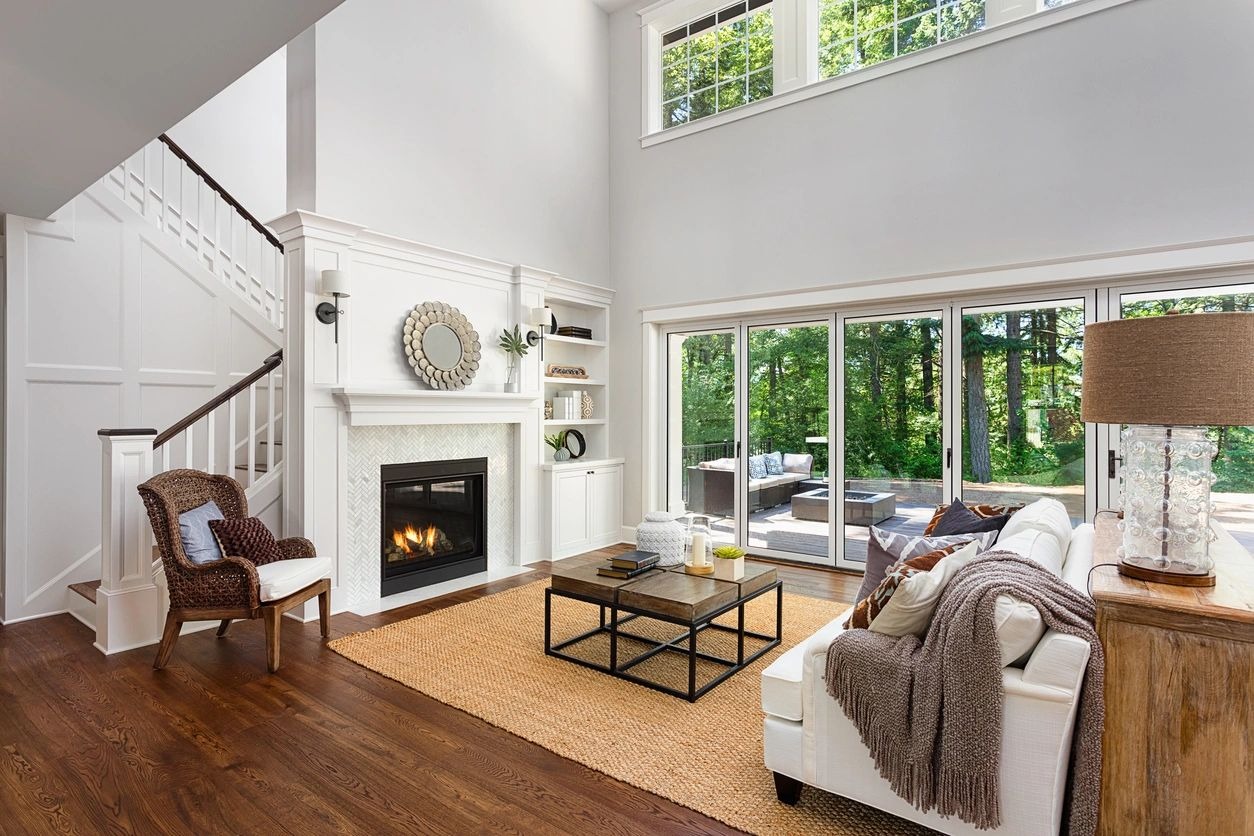 If you prefer to sell quickly and let us handle the tenants - we can do that! We recently worked with Dawn M. and purchased a rental property in Bay Park. She wanted to sell the property for top dollar but didn't want to deal with the hassle of coordinating. Our clients are very satisfied with the service we provide. Get in touch with us today.